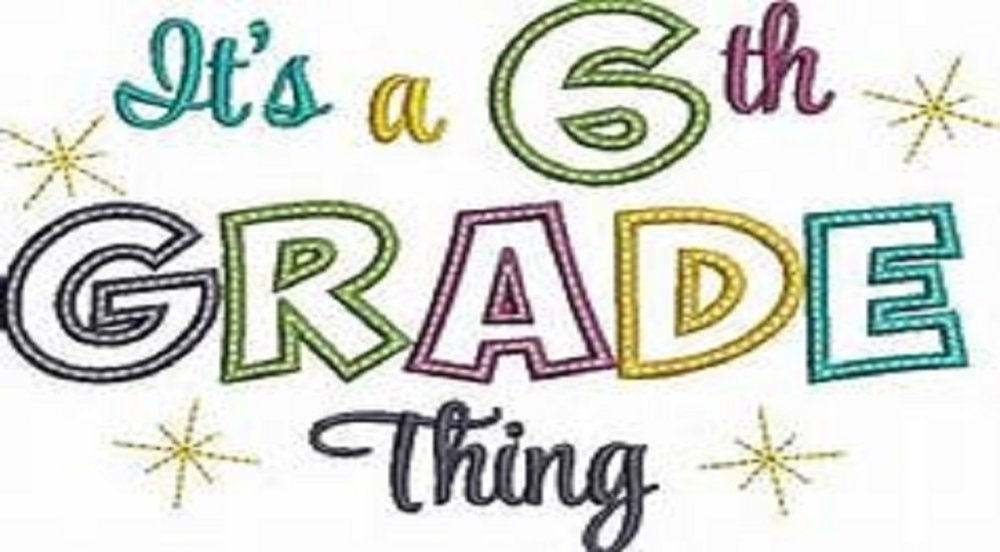 January 24 - 28, 2022 8:00am - 12:00pm
6th Grade Outdoor Ed Updates
Note: The most current update is at the top with the dates at camp moving in reverse chronological order.
Friday, January 28, 2022
We are getting ready to say goodbye to High Trails.  Sixth grade families should be on the lookout for an update on arrival time later today.
Thursday, January 27, 2022
Day #4 at Camp:  Today was our last full day here in beautiful Big Bear. The weather is sunny, clear, and breezy. There is a lot of snow visible on the nearby peaks above camp. It was very cold last night, about 16 degrees! Fortunately, after line dancing, we were able to relax in our heated cabins at bedtime and stay warm all night. Today, students went on a long hike where they had many lessons along the way.  They learned about decomposers in a class called Little World.  They learned about many aspects of plants and their life cycle in a class called Plant Detectives and about the world around them in a class called Environmental Awareness. This evening after dinner, students will be given time to pack up for our return trip tomorrow. We will gather for a final campfire with skits performed by the students as our entertainment.
We expect to return to Deerfield sometime between 12:00 and 1:00. Remember, students will be dismissed upon return so please plan to pick up your child promptly. After you have your child's luggage (and have picked up your child's medication from the office, if any), students are free to go. Mrs. Brewer will send out a message to all sixth grade parents when we have an estimated time of arrival. It has been an exciting, memorable, adventurous week, and it has been so wonderful to watch these city kids out enjoying nature! 
---
Wednesday, January 26, 2022
Day #3 at camp was clear and cold with a high temperature of 41 degrees and a low of 16 degrees.  Students are staying warm by keeping very busy!  After breakfast, we all headed out to a day full of outdoor activities. Today was climbing class, where we learned about equipment and safety while climbing, then each student had the opportunity to climb to the top of the climbing wall and ring the bell.  Today was also archery class (harder than it looks!).  Adventure class had teambuilding games and exercises, and orienteering class was learning about using compasses and maps to navigate the outdoors. Tonight, we will gather for dinner at 6:15. Did you know one cabin "HOPS" (sets up, cleans up, sweeps the floor, does dishes, etc.) for each breakfast and dinner?  After dinner tonight is astronomy class part 2, followed by LINE DANCING.  Then it will be back to cabins for PJs and bed. We can't believe it is already Wednesday! Time flies when you're having fun!
---
Tuesday, January 25, 2022
Day #2 at camp is sunny and gorgeous, with a current temperature of 45 degrees.  The students went on a night hike last night called Nocturnal Nation where they saw all the many visible stars and heard the sounds of nature at night.  We had a fun campfire last night with jokes, stories, and skits by the counselors.  This morning, we gathered for breakfast and then had an emergency drill.  The students are out on an Outdoor Survival hike all day today, where they have a picnic lunch, and will learn about animals in a classes called Furry Friends and Feathered Friends. After dinner tonight, we will have a class on snakes, where we get to see many of them close-up, and then it will be the Astronomy class.  Our kids are all well, enjoying nature and their friends, and they are happy and excited when we visit the groups out on the trail.
Day 2 Photos
---
Monday, January 24, 2022
We arrived at High Trails in beautiful Big Bear around 11:30 this morning.  The weather is sunny and clear, with cold temperatures and little patches of snow on the ground.  We had lunch of chicken nuggets and chili, and then students went out on their Discovery Hike.  Soon, students will get settled in their cabins with their friends.  After dinner, we will enjoy our first campfire.  The temperature tonight is expected to be a low of 24 degrees, so we will bundle up and stay warm.  We are so excited to be here and are looking forward to a memorable adventure this week.  More updates to come.
Day 1 Photo